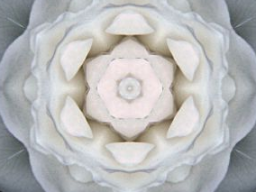 A recording of this webinar is available.
The Rose Touch is my own form of Quantum Healing, that is once a month given as a free group Session. While the first 30 minutes of the Webinar you can join to experience the Transmission of "The Monthly Rose Touch" live.
We will then continue with the Rose Talk, each month presenting a special guest and topic, that is somehow related to the Rose Touch. In May my special guest is Shamir Ladhani, who is himself a Reiki Master, Heartmath Trainer and the President of Panther Power Corporation. We will talk about Coherence, as Coherence is Key for our Health and Spiritual Path. Shamir is a dear friend and has also been my teacher, especially in the area of Coherence, as this is essential for my own work.
I´m sure the participants will benefit from this event a lot. All you have to do is join, open up, relax and get inspired.