Akademie von Marie-Anne Kannengießer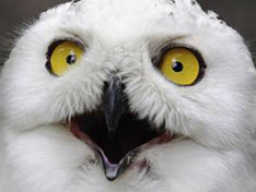 EXIT Paradise - Transition fällt nicht vom Himmel! Transition ist der WEG!
In Trainings & Workshops > Spiritual Workshops
Video price:

4.97 €

Video duration:

1 hour and 13 minutes

Language:

German
A recording of this webinar is available.
Sie sind dort wo Sie nicht sein wollen und Sie wollen dorthin wo Sie nicht sind. Schlecht. Vor allem, wenn Ihnen jetzt Orientierung und das nötige Werkzeug fehlen.
Sind Sie sich sicher, dass nicht auch Sie den drei fatalsten Fehlern unterliegen, die eine positive Veränderung verhindern? Lassen Sie uns das im Webinar klären!

Dies ist ein Gratis Webinar und beinhaltet Werbung für meine weiterführenden Veranstaltungen. Nehmen Sie nicht Teil, wenn Sie kein Interesse an meinen weiteren Veranstaltungen haben und lediglich Gratis Informationen konsumieren wollen.