Akademie von Donald Jaskolla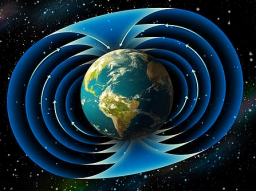 Mutter Erde - Das Webinar!
In Trainings & Workshops > Spiritual Workshops
Video price:

33.00 € incl. VAT

Video duration:

1 hour and 32 minutes

Language:

German
A recording of this webinar is available.
Ein Beziehungstraining für Mutter Erde
Wie wir in wirklichen Kontakt zu Mutter Erde kommen und den heilgen Weg gehen. Für Himmelsläufer, Erdheiler/innen und alle die es werden wollen. Praktische Anwendung alten heiligen Wissens.