Akademie von Monika Schwarz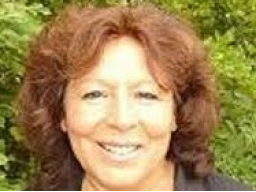 Warum sollten Sie ihre inneren Kinder heilen?
In Body & Soul > Anxiety & Stress Management
Price:

for free

Number of participants:

maximum 20

Application deadline:

30 minutes before the start

Language:

German
Dies ist ein kostenfreies Seminar.
Wir werden über die inneren Kinder sprechen. Darüber, welche Auswirkungen verletzte innere Kinder/Anteile haben auf ihr Leben haben.
Sie bekommen einen Einblick in meine Arbeit.
Und es wird eine kleine Übung geben.