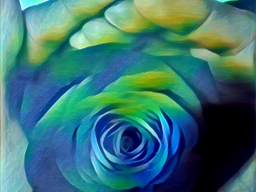 The EmPath and his Relationships
In Consultation > Other
Video price:

33.00 € incl. VAT

Video duration:

1 hour and 16 minutes

Language:

English
A recording of this webinar is available.
EmPaths are often attracting very difficult relationships, may it be friends, family or, even more difficult, Lovers and Mates.

We will look at the patterns behind it, to find the why and we will give some solutions and practical guidelines to change this pattern and live more happy and healthy relationships.

In the end, there will be a little healing meditation and Rose Touch transmission. The Rose Touch is my own quantum healing modality, to assist you to let go of old pain and open up for more loving experiences.

If you can´t make it at the given time, you can watch the replay any time, as the healing is taking place in the quantum field and will be delivered to you any time you choose to tune in.

You can send me questions before the webinar or ask them via the chat area while the webinar.