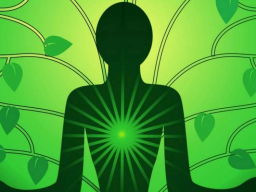 Energy Management - Where you invest, you´ll manifest
In Trainings & Workshops > Energetic Consultation
Video price:

33.00 € incl. VAT

Video duration:

1 hour and 11 minutes

Language:

English
A recording of this webinar is available.
The principle is very simple, but as everyone is running for and by energy, especially in the modern world, it can be quite challenging to manage the own energy.
I´m working with energie healing and I´ve also worked with money all my life. Now my two professions come together, when teaching about energy management.

In todays webinar we will talk about the principles and how they manifest in our lifes. In the end we´ll have a little energy healing session, to assist you to bring in clarity and to make adjustments in this area.