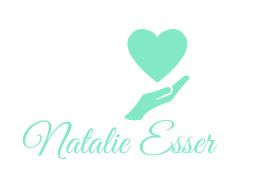 If there´s a topic, where you would need some assistance for making contact with your true core and essence, having a one-on-one session with me is a great choice.

I am known as the "Healer of Hearts" and I assist people by offering clarity and unconditional Love. My sessions are highly transformative and you should only book them if you are willing to really move ahead.
My own healing modality is called the "Rose Touch", and it is balancing your energies.

Feel into your heart, if my words have been touching you in some way. If so, it´ll be a pleasure for me, to assist your progress.