Way of the Heart - Sandy Tanneberger - Akademie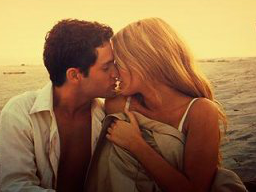 Beratung für dich und deine Zwillingsflamme!***plus Energieübertragung und Blockadenlösung!
In Consultation > Love & Relationship
Date:

on request

Language:

German
In dieser Beratung schauen wir hinter die Kulissen! Warum verhält er/sie sich so ? Warum finden wir nicht zusammen? Warum gibt es immer wieder Probleme! Warum finden wir keinen Ausweg? Ich werde nach euren Blockaden schauen und Ängsten und eventuelles Karma, was euch daran hindert glücklich zu sein. Wir schauen was er denkt und fühlt und mit was er sich beschäftigt hat und was auf ihn zukommt. Mit Hilfe der Lenormand Karten und meiner Hellhörigkeit, werden wir eine Lösung finden.