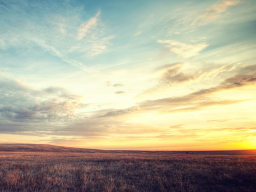 Eine Reise an den Ort deines höchsten Potenzials.
In Trainings & Workshops > Spiritual Workshops
Video price:

19.00 € incl. VAT

Video duration:

1 hour and 17 minutes

Language:

German
A recording of this webinar is available.
Willkommen zu einem neuen Format zur Entfaltung deines Geistes.

Wir werden konkrete Schritte machen, die dir helfen sollen, von konkreten Situationen oder Mustern loszulassen und dir eine vollkommen neue Ausrichtung geben. Die Basis dazu ist das Gedankengut von Ein Kurs in Wundern* und der Rahmen von Theory U.

Du bist herzlich eingeladen!


* Greuthof-Verlag
** Foto-Credit: http://interfacelift.com
*** Mit deiner Buchung dieses Webinars stimmst du zu, dass Informationen und Ankündigungen zu meinen Angeboten an deine bei Sofengo/Edudip hinterlegte Emailadresse geschickt werden. Du kannst dieser Zustimmung jederzeit über andreas.proehl@gmail.com widersprechen.