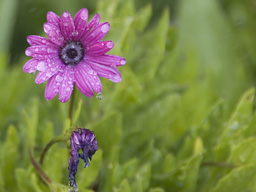 Kennst du deine erstarrten Welten?
In Body & Soul > Anxiety & Stress Management
Video price:

3.00 € incl. VAT

Video duration:

1 hour and 11 minutes

Language:

German
A recording of this webinar is available.
Kerstin-Raphaela und ich möchten euch einen kleinen Einblick in den natürlichen Mechanismus Starre geben, und wie man aus der Erstarrung wieder in einen normalen Lebensfluss kommt.




www.farbzauber.jimdo.com

https://www.sofengo.de/academy/Kerstin.Caliebe


Hinweis: Jede Art von Benutzung der energetischen Anwendungen geschieht auf eigene Verantwortung des Teilnehmers. Ich gebe keine Heilversprechen ab! Wie die meisten Naturheilverfahren werden die Behandlungen von der Schulmedizin nicht anerkannt. Sie gehört nicht zum allgemeinen medizinischen Standard. Eine energetische Beratung ist keinerlei Ersatz für ärztliche Diagnosen und Therapien und entspricht keinesfalls einer ärztlichen Behandlung oder einem heilkundlichen Beistand im Sinne des BGB und anderer Gesetzesteile.