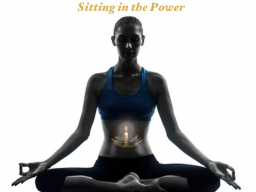 Sitting in the Power-entdecke Deine Größe!
In Body & Soul > Meditation
Minimal attendance:

4

Date:

on request

Language:

German
"Sitting in the Power" ist eine Meditation die ca. 30 Min. dauert. Du hast die Möglichkeit tief abzutauchen in deine Mitte. "Sitzen in der eigenen Kraft" kann es Dir ermöglichen, Dich mit Deinem Geistführer oder anderen hilfreichen Wesen aus der geistigen Welt zu verbinden. Du solltest so oft es Dir möglich ist, diese Verbindung in Dein Leben einbauen. So ermöglichst, Du der geistige Welt an Dir zu arbeiten wenn Du sie darum bittest.