Akademie von Anita Birrer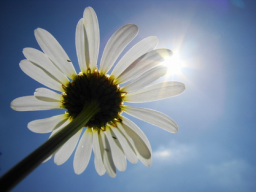 Emotional Self-Awareness

Emotional self-awareness is the ability to understand what we are feeling and why, as well as to understand what caused those feelings. It enables us to connect with our underlying beliefs, assumptions, and values and to know what drives us. It is a foundational element to be able to transform and shift these beliefs, assumptions and values and to create new ones, depending on the goals we have in our lives. Emotional self-awareness is key to our ability to communicate our feelings with others. It helps us keep our eye on the ball and stay aligned with our true motivation.