Akademie von/Academy of Damien Wynne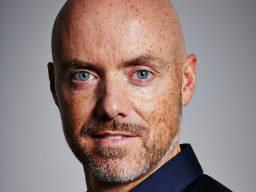 Element Fire / Feuer
Date:

on request

Language:

English
Burn out all deadness in your system and generate passion and life force in your life. This webinar will open up a space for your joy and creativity which will align you to your souls passion

7 pm - 9 pm German time

*************************
Brenne alle Erstarrung, Kälte und Gleichgültigkeit aus Deinem System heraus und generiere stattdessen Leidenschaft und Lebenskraft in Deinem Leben. Dieses Webinar öffnet einen Raum für Deine Freude und Kreativität, die Dich auf die wahre Leidenschaft Deiner Seele ausrichtet.

Das Webinar wird im Chat vom Englischen ins Deutsche übersetzt.