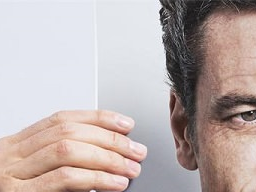 "DIE MÄNNLICHE KRAFT"
In Consultation > Personality Development
Price:

2.50 € incl. VAT

Number of participants:

maximum 20

Application deadline:

30 minutes before the start

Language:

German
In diesem Webinar schauen wir auf die männliche Kraft aus der Perspektive der Schaffenskraft in dir und warum es so wichtig ist diese in Balance zu bringen, besonders wenn es um die Umsetzung von Projekten, Beruf und Neuanfänge in den verschiedensten Lebensberreichen geht.*Um einen Energie aus gleich, mit einem für Dich angemessenen Betrag wird gebeten. Kontodaten auf meiner Akademie oder bitte eine Nachricht schreiben.