Akademie von André Morgner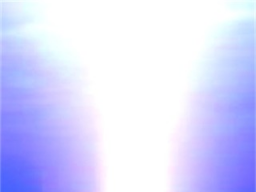 Aufbau von Lichtsäulen in Ihren Räumen, für privat und/oder Business

Es entsteht ein wunderbarer Kraftplatz eine Oase mit individueller, positiver
Wirkung für jeden Menschen, jedes Tier und jede Pflanze im Raum.

Sie bewirkt Heilung und ein schnelleres Wachstum der Spiritualität, denn durch die LS
kann sich jeder leichter spirituell entwickeln.

Heil-Lichtsäule 500´000 BE = Bovis Einheiten
Heil-Lichtsäule 1´000´000 BE = Bovis Einheiten

Der Preis für eine Lichtsäule richtet sich nach BE innen Haus / Whg / Geschäft nach Absprache.

Das Webinar ist ein Infobetrag.