Akademie von/Academy of Damien Wynne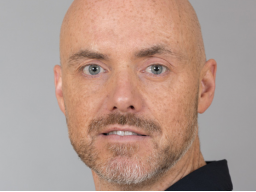 Is it really YOU living your life? Lebst Du wirklich DEIN Leben?
In Body & Soul > Meditation
Video price:

22.00 € incl. VAT

Video duration:

2 hours

Language:

English
A recording of this webinar is available.
Or are you living the life of your parents or other ancestors?
Stepping out of the wounds of your ancestors, clearing your behaviour patterns, putting your genetics back into the right order, so that you can have a clear, strong support from behind.
7 pm - 9 pm German time

Oder lebst Du das Leben Deiner Eltern oder anderer Vorfahren? Wir schreiten heraus aus den Wunden unserer Vorfahren, klären unsere Verhaltensmuster, bringen unsere Genetik wieder zurück in die richtige Ordnung, so dass wir hinter uns eine klare, starke Unterstützung haben.