Akademie von Clemens Steiner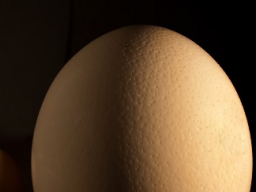 "Frühkindliche Traumata und verlorener Zwlling"
In Körper & Seele > Angst- & Stressbewältigung
Video price:

20.00 € incl. VAT

Video duration:

19 hours and 46 minutes

Language:

German
A recording of this webinar is available.
Anhand meines Buches erkläre ich die im Buch aufgeführten Mittel. Meine Erfahrung ist die, daß man, je besser man eine Mischung versteht, auch wirkungsvoller mit ihr arbeiten kann. Das Webinar soll eine solide Grundlage schaffen, fruchtbar mit dem Buch arbeiten zu können. Wer das Buch nicht besitzt, der kann auch ohne eigenes Buch einen Einblick bekommen in das Zwillingsthema.
Am 4.12. gilt nur der Termin um 19.00.