Akademie von Clemens Steiner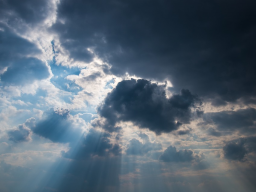 Teufelsspirale oder Engelsleiter?
In Körper & Seele > Angst- & Stressbewältigung
Video price:

10.00 € incl. VAT

Video duration:

1 hour and 5 minutes

Language:

German
A recording of this webinar is available.
Es ist möglich, statt alte Leiden weiter hin und herzuwälzen, sich auf die Sonnenseite des Lebens zu stellen. Ist es eher die Angst, daß alles mal sooo leicht laufen könnte? In diesem Webinar stelle ich spagyrische Mischunge vor, die aus Teufelskreisen in Himmelsleitern, in Verbundenheit und Geführtsichfühlen führen.