Akademie von/Academy of Damien Wynne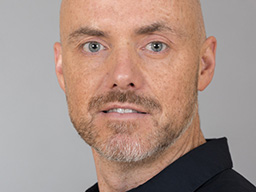 Webinar for LightGrids-practitioners - part 3: Phoenix arising / für LightGrids-Behandler - Teil 3: Phoenix steigt auf
In Body & Soul > Meditation
Video price:

22.00 € incl. VAT

Video duration:

2 hours and 8 minutes

Language:

English
A recording of this webinar is available.
Phoenix steigt auf - Transformation und Neugeburt Deines Bewusstseins.

Dies ist der 3. Teil der 2 Webinare zum Thema Missbrauch (26. Mai und 2. Juni). Mit diesem Webinar wird das Thema abgerundet.

Das Seminar wird live übersetzt.

⭐ ⭐ ⭐


Phoenix arising - transformation and rebirthing your new consciousness.

This is the 3rd part of the 2 webinars on abuse (26. May and 2. June). This webinar is to complete the topic.