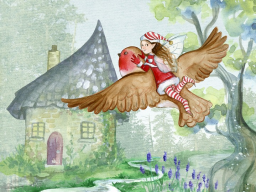 Energiegeschenk: Einweihung "Herz der Feen"
In Consultation > Energetic Consultation
Price:

for free

Number of participants:

maximum 20

Video price:

for free

Video duration:

40 minutes

Language:

German
A recording of this webinar is available.
Außerhalb vom Webinarraum!
Jederzeit selbst anwendbar.

Diese Einweihung ist ein Energiegeschenk der Feen, welches ich Euch von Herzen weiter gebe.

Öffne Dich mit Deinem Herzen dieser liebevollen Energie.

Unterlagen können im Anhang heruntergeladen werden.

Dir hat das kostenlose Webinar gefallen und geholfen? Dann würde ich mich über eine kleine Spende sehr freuen:

https://paypal.me/feenschamanin

Vielen Dank für deine finanzielle Unterstützung meiner Arbeit.