Akademie von Sigrid Ernst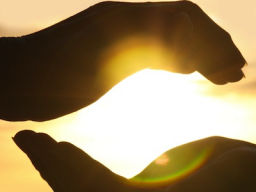 Quantenenergie: "Nichts ist wie es scheint! Oder sehen Sie bewusst?"
In Body & Soul > Health Promotion
Video price:

for free

Video duration:

1 hour and 10 minutes

Language:

German
A recording of this webinar is available.
Dieser Vortrag über die Quantenenergiearbeit beginnt mit einem kurzen Überblick über einige ausgewählte Religionsrichtungen und Ansätze aus der Wissenschaft. Welche Denkweise und welcher Glaube wurde jeweils vertreten? Wo fließt es zusammen und wie kann daraus eine mögliche Symbiose zur Quantenenergiearbeit entstehen? Lassen Sie sich überraschen!