Akademie von/Academy of Damien Wynne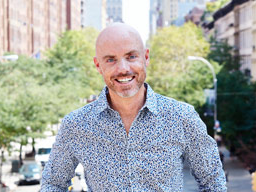 Activate Your True Power & Remove Multiple Imbalances
In Body & Soul > Meditation
Video price:

for free

Video duration:

2 hours and 2 minutes

Language:

English
A recording of this webinar is available.
Damien wird in New York am Freitag, 18. November um 19 Uhr ein Seminar geben zu welchem wir uns live dazuschalten. In Deutschland ist es dann 1 Uhr am Samstagfrüh. In der Chatleiste werden wir das Seminar auf Deutsch übersetzen.

Damien will be giving a seminar in New York at 7 pm on Friday, 18. November, which will be braodcasted live and we will link in. In Germany that will be Saturday-morning 1 am.