Akademie von/Academy of Damien Wynne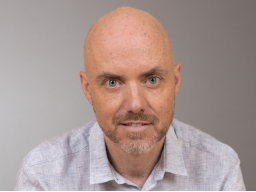 Going inside in Trust & Gratefulness / Nach innen gehen in Vertrauen und Dankbarkeit
In Body & Soul > Meditation
Video price:

22.00 € incl. VAT

Video duration:

2 hours and 9 minutes

Language:

English
A recording of this webinar is available.
Wie kann ich innerlich klar bleiben, wenn es im Leben gerade nicht so läuft wie gedacht? Zurücktreten, um das größere Bild zu erkennen - Über Geduld und Ungeduld - das Gras wächst nicht schneller wenn man dran zieht - über die kleinen Schritte, die den Unterschied machen - über Vertrauen und Stetigkeit - über die Identifikation des Ego mit Problemen und Blockaden - über Tratsch, Beschuldigungen und Neuprogrammierung - über Fokus, Dankbarkeit und Segnung

How can I stay clear when life is not as I would like it to be? Stepping back to see the bigger picture in moments where solutions are not in plain sight - about patience and impatience - the grass does not grow faster when you pull it - about small steps that do the difference - about trust and continuity - about the egos identification with difficulties and blockages - about chit-chat, blaming and reprogramming - about focus, gratefulness and blessing

In der Chatleiste wird es eine mitlaufende Deutsche Übersetzung geben.