Akademie von/Academy of Damien Wynne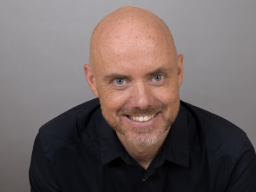 Goodbye 2016, Welcoming 2017
In Body & Soul > Meditation
Video price:

22.00 € incl. VAT

Video duration:

2 hours and 19 minutes

Language:

English
A recording of this webinar is available.
Meditation um das alte Jahr zu verabschieden; das Neue - für DIch/in Dir - willkommen zu heißen!

Mit meiner Erlaubnis gehe ich den nächsten Schritt - Die Dinge im Neuen Jahr anders zu tun, ist mein Geburtsrecht - Ich habe auf mich gewartet und jetzt bin ich für mich da - Ich gebe mir Freiheit - Verantwortung ist Möglichkeit und Kreativität - Ich trete bewusst ein in das Feld meines vollen Potentials und bringe es auf die Erde.

Meditation to say good bye to the old year and welcome the new for me and in me:

With my allowance I make the next step - It is my birthright to do things differently in the next year - I waited for me and now I am here - I give myself freedom - responsability is possibility and creativity - I consciously step into the field of my full potential and bring it into life on earth.

In der Chat-Leiste wird es eine mitlaufende deutsche Übersetzung geben.