Akademie von/Academy of Damien Wynne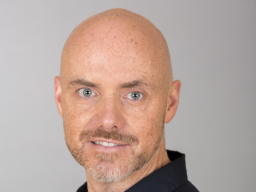 11.11. Open Meditation, Activation, Transformation
In Body & Soul > Meditation
Video price:

22.00 € incl. VAT

Video duration:

1 hour and 53 minutes

Language:

German
A recording of this webinar is available.
This 11.11.-Meditation will be broadcated live.
Be with us on this very special date!
For GERMANY: it will be 1 am in the morning 12. November.
Wir übertragen am 11.11. eine Meditation. Wir freuen uns, wenn Du an diesem besonderen Datum mit uns bist!
Das Seminar wird in der mitlaufenden Chat-Leiste auf deutsch übersetzt.
Da es live ist wird es in Deutschland 1 Uhr morgens am 12. November sein.