Akademie von/Academy of Damien Wynne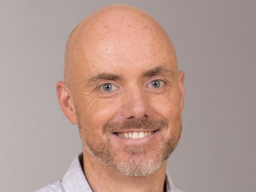 LightGrids-Energywork with focus on clearing the inner organs and endocrine-glands
In Body & Soul > Health Promotion
Video price:

22.00 € incl. VAT

Video duration:

1 hour and 47 minutes

Language:

English
A recording of this webinar is available.
This series of workshops will allow you to be more present in your life by clearing old belief-systems which are holding you back from living the true you.

Damien will be clearing the core-pain-body, which will heighten your ability to connect to the heart in your relationships and your life.

Damien will be working specifically with the matrixes which are connected into the different organs which are keeping you out of the now.

In each webinar Damien will focus on certain body parts. Today it will be clearing the inner organs and endocrine-glands.