Kathlin Mareia Kastilan. Berlin.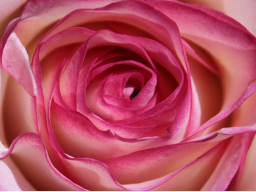 FÜLLE von INNEN - Multidimensionale Blockadenlösung und -heilung bis in Deine DNA
In Consultation > Energetic Consultation
Language:

German

Video price:

58.00 € incl. VAT

Video duration:

1 hour and 12 minutes
A recording of this webinar is available.
Herzlich willkommen,

in diesem Webinar werden die kristallinen Strukturen in Deinem energetischen System entfernt, die Dich bisher auf mehreren Ebenen zurückhielten, Deine materielle Fülle entfalten zu lassen.

Inkarnationsübergreifend werden bis heute wirkende Bindungen und Übergriffe aufgelöst. Du wirst angebunden an Deinen positiven Lichtabdruck hier auf Erden, Heilströme aus den hohen Reichen des Lichtes wirken bis in Deine DNA. Diese Techniken wirken im Einklang mit Deiner Seele.

Herzlichst,

Kathlin Mareia
http://www.bioenergetische-heilarbeit.de

Meine Webinare auf einen Blick:
https://www.sofengo.de/a/29850


Bitte beachte meine allgemeinen Hinweise im Profil. JedeR TeilnehmerIn trägt Eigenverantwortung. Bitte nimm Dir für die Nachruhe heute ganz besonders viel Zeit.