AKADEMIE von CLAUDIA S.HASTRICH/ASTROLOGIE/ENGEL/J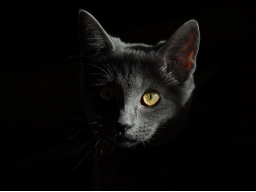 Tier & Jenseits - gibt es drüben "Tierseelen"?
In Trainings & Workshops > Mediality
Video price:

5.00 € incl. VAT

Video duration:

1 hour and 14 minutes

Language:

German
A recording of this webinar is available.
Erzengel Raphael ist ein wunderbarer Lehrer,wenn wir etwas über die Tierseelen im Jenseits wissen wollen.Ich möchte Ihnen in diesem Vortrag einen Einblick geben,wie die Seelen unserer Tiere aus dem Jenseits wirken.Am Anschluss an diesen Vortrag haben Sie Gelegenheit ,mit mir zu chatten.