Claudia Gundert-Fröhlich " Lebensweisen "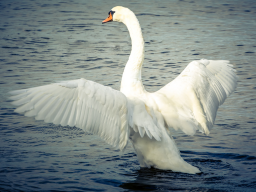 Schamanische Krafttierreise zur Selbstfindung/ der Schwan
In Body & Soul > Meditation
Video price:

5.00 €

Video duration:

1 hour and 23 minutes

Language:

German
A recording of this webinar is available.
Kraftvoll und Unterstützend erleben wir jede Woche mit einem anderen Tier eine Reise um dessen Wesenheiten für uns nutzbar zu machen. Sie teilen sich uns mit und öffnen Türen, damit wir ein Leben in Fülle und Selbstbestimmung führen können. Sie transformieren Blockaden und setzen kreativ unser Potential frei. Sei von Ihnen dazu eingeladen auf DEINE Reise zu gehen.