Claudia Gundert-Fröhlich " Lebensweisen "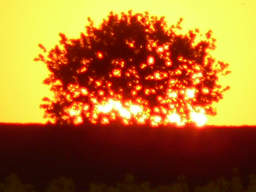 Samhain- schamanisches Medizinradritual im Kontakt der Ahnen
In Body & Soul > Meditation
Video price:

5.00 €

Video duration:

1 hour and 24 minutes

Language:

German
A recording of this webinar is available.
Wir sind ein Teil von Mutter Erde und tanzen mit im ewigen Kreislauf der Zeiten. Ein Ritual in der Anbindung erdet uns und schafft Räume für heilende Energien. Die Ahnen gehen parallel mit uns in diesen Prozess und unterstützen uns dabei. Rituale zu pflegen schenkt uns Halt.