Akademie von spirit in motion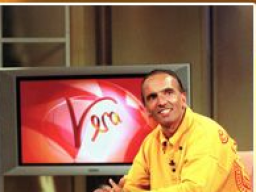 You might want a second opinion beyond the offers of classical medicine.
Meet the most famous healer in Austria online and discuss with him your spiritual, mental and physical health and enjoy a holistic advice to stay healthy or become healthy.
A medical parallel universe awaits you - you will be amazed by the skills of the healer.

Arrange an individual appointment that suits you!