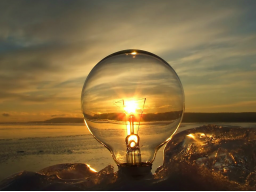 A recording of this webinar is available.
For a moment it looks like this dream is here for you to dream the dream you like. And it seems to be a sacrifice to be told: salvation now is better. Why is it better? You are free now.

Join me and others on this A Course in Miracles webinar to discover a brand new reality of light and miracles NOW.