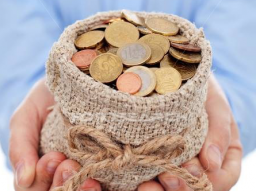 Lass Reichtum und Fülle in Dein Leben......
In Trainings & Workshops > Energetic Consultation
Video price:

15.00 €

Video duration:

1 hour and 5 minutes

Language:

German
A recording of this webinar is available.
Info: Video hat am Anfang keinen Ton...bitte dran bleiben es startet erneut!

Hier geht es nicht nur um Geld.

Es geht um Dinge, die Du Dir wünschst.
Man kann ALLES erreichen, was man wirklich will.

Reichtum und Fülle können auch schon da sein .........Warum siehst Du es nicht?

Wie koennen wir Reichtum und Fülle in unser Leben lassen.

Lass mich Dir das Geheimnis der ERFOLGREICHEN Leute verraten!

Beinhaltet: Verbindung mit der Quelle und 17 Sekunden-Takt!