SEELENLIEBE "Wir klären deine Herzensthemen."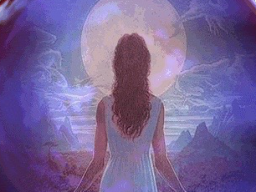 Vollmondritual zieh deine große Liebe magisch an
In Consultation > Angels
Language:

German

Video price:

7.77 € incl. VAT

Video duration:

1 hour and 1 minute
A recording of this webinar is available.
Einweihung mit den Engeln der Liebe

Ich zünde für jeden Teil eine geweihte-rosa
Kerze an spreche eine Meditation für euch
und erkläre wie ihr eure große Liebe in euren
Herzkreis zieht.
Wenn ihr Zeit habt seid bei diesem magischen
Abend einfach mit dabei und geniesst die
Energien der Liebe und dieses heilenden
Vollmondes.