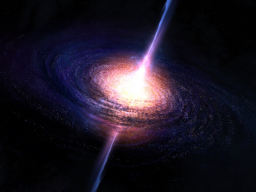 A recording of this webinar is available.
These thoughts are not new to you: 'Die before you die.' 'Don't resist evil.' 'Your safety lies in your defenselessness.'

This experiential webinar about Pro-Gravity introduces you to the idea of a speed-up for your awakening. We explore the experience of density (emotional, mental, phyiscal, energetic) as a potential that you can use to quicken your transformation towards light.

You are more than welcome to join in this free webinar.