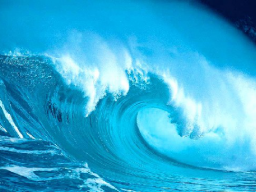 Eine Reise in die Akzeptanz deiner Größe.
In Trainings & Workshops > Transformation
Video price:

19.00 € incl. VAT

Video duration:

1 hour and 9 minutes

Language:

German
A recording of this webinar is available.
Sich klein zu halten bringt niemanden einen Gewinn. Erleuchtung ist nichts weiter, als deine Größe zu akzeptieren, nicht in deinem kleinen Kämmerlein, sondern mitten in deinem Leben, wie du es jetzt erfährst.

Wir unternehmen eine Reise aus der Kleinheit hinaus in die kühnste Vision, die von deinem SELBST bereit gestellt wird.

Dies ist sowohl ein Neubeginn für jeden, als auch eine Fortsetzung vom Webinar letzte Woche.

** Mit deiner Buchung dieses Webinars stimmst du zu, dass Informationen und Ankündigungen zu meinen Angeboten an deine bei Sofengo/Edudip hinterlegte Emailadresse geschickt werden. Du kannst dieser Zustimmung jederzeit über andreas.proehl@gmail.com widersprechen.