Akademie von Christina Fuisting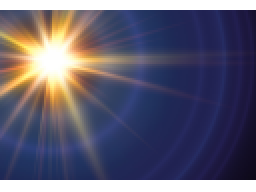 Krankheit als Weg - Gefahr erkannt, Gefahr gebannt!
In Trainings & Workshops > Astrology
Language:

German

Video price:

39.00 € incl. VAT

Video duration:

1 hour and 34 minutes
A recording of this webinar is available.
In der Astrologie wird jedem Organ ein Zeichen bzw. Planet zugeordnet. Spannungsaspekte in den relevanten Häusern zeigen schon im Vorfeld eine Belastung bestimmter Organe an. Sogar der Zeitpunkt einer gesundheitlichen Belastung ist erkennbar. Der Klient kann so rechtzeitig medizinische Hilfe in Anspruch nehmen, noch bevor die Krankheit entsteht. Auch im nachhinein kann der Zeitpunkt einer schon dagewesenen Operation gesehen werden. Das ist der Beweis, dass die Aussagen stimmen. Dieser Kurs kann Leben retten!