Kathlin Mareia Kastilan. Berlin.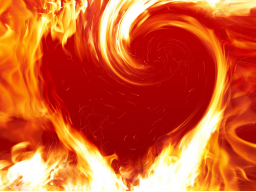 LIVE: Verstärke Deine medialen Fähigkeiten mit Deinem Herz- und Sinusstrahl - Live-Aktivierung
In Trainings & Workshops > Energetic Consultation
Language:

German

Number of participants:

maximum 6

Application deadline:

1 days before the start

Price:

62.00 € incl. VAT
Herzlich willkommen,
Omar ta satt,
Namaste!

Liebes Licht,

Dein Herzens- und Sinusstrahl sind zwei wundervolle und stark wirkende Werkzeuge für die medial-energetische Arbeit in Deinem eigenen Energiefeld und/oder im feinstofflichen Feld Deiner Klienten über Raum und Zeit hinweg.

Du erhältst in diesem Webinar eine hochenergetische Aktivierung und bist sofort in der Lage, damit zu arbeiten.

Zu den praktischen Anwendungsbeispielen erhältst Du ein Skript.

Ich freu mich sehr, gemeinsam mit der geistigen Welt für Dich zu wirken.

Herzlichst
Kathlin Mareia Kastilan

Buche meinen Newsletter und erhalte attraktive Infos!
http://www.bioenergetische-heilarbeit.de/

Meine Webinarvorschau:
https://www.sofengo.de/a/29850


Bitte beachte meine Hinweise auf meinem Profil. Vielen Dank.