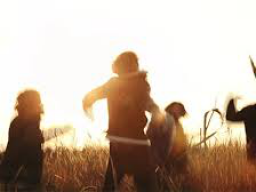 Was bin ich? - Webinarreihe (je 30 Minuten) um deinen Tag gut zu beginnen.
In Trainings & Workshops > Other
Video price:

for free

Video duration:

2 hours and 58 minutes

Language:

German
A recording of this webinar is available.
Webinarreihe zu den Lektionen vom Kurs in Wundern* für die kommenden Tage, jeweils 8.30Uhr (So. 9.30Uhr) à 30 Minuten.

Du bist herzlich eingeladen, deinen Tag auf diese Weise mit der Erinnerung an deine Ganzheit zu beginnen.

Die Webinare sind Hilfestellungen, um die Gedanken des Kurses zugänglicher zu machen. Dies erfordert eine persönliche Erfahrung der Befreiung, der Freude und des Friedens. Diese Erfahrung soll dir durch die Webinare schneller akzeptabel und erkennbar gemacht werden.



* im Greuthof Verlag erschienen.
** Mit deiner Buchung dieses Webinars stimmst du zu, dass Informationen und Ankündigungen zu meinen Angeboten an deine bei Sofengo/Edudip hinterlegte Emailadresse geschickt werden. Du kannst dieser Zustimmung jederzeit über andreas.proehl@gmail.com widersprechen.