Aufstieg in die Neue Zeit !!!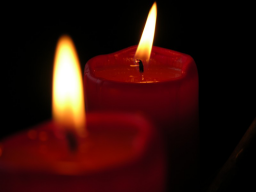 Zwillingsflammen ...
In Body & Soul > Creativity & Inspiration
Minimal attendance:

2

Video price:

5.00 € incl. VAT

Video duration:

1 hour and 14 minutes

Language:

German
A recording of this webinar is available.
In diesem Webinar werde ich die Begriffe Selenpartner, Dualseele und Zwillingsseele genau definieren, ihre Mission hier auf Erden erläutern und beleuchten,warum die meisten Paare noch nicht vollständig zusammen gekommen sind.. Darüber hinaus gibt es wieder Meditationserfahrungen und Einblicke in die Akasha Chronik... Ich freue mich...