Kathlin Mareia Kastilan. Berlin.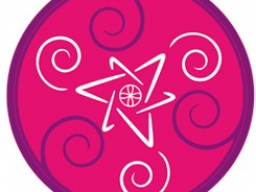 VIDEO - RAUSVERKAUF - SPECIALPREIS- Neid und Mißgunst - Auflösung und Heilung -
Video price:

9.99 € incl. VAT

Video duration:

1 hour and 16 minutes

Language:

German
A recording of this webinar is available.
Herzlich willkommen,
Omar ta satt,
Namaste!

Neid und Mißgunst können Dich sehr ausbremsen, wenn Du dies zulässt! Diese Energieformen gehören zu einem unbewusstem Mangelbewusstsein. Verlasse und heile diese Strukturen in Dir - das Feld der Fülle ist grenzenlos! Auch wenn Du mit Neidern zu tun hast, bist Du hier richtig!

In diesem Webinar werden zum einen alle energetischen Verletzungen geheilt, die einstmals durch Neid und Mißgunst entstanden. Ebenso werden Bindungen zu Personen getrennt, die Dir nicht wohlgesonnen sind und Dir somit immer wieder Energie rauben.



Herzlich
Kathlin Mareia Kastilan

https://www.bioenergetische-heilarbeit.de/



Bitte beachte meine im Profil genannten Hinweise.