Akademie von Kim Barkmann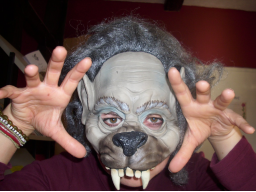 Das Ego - was ist das und wie sollen wir damit umgehen?
In Trainings & Workshops > Personality Development
Video price:

5.00 € incl. VAT

Video duration:

1 hour and 3 minutes

Language:

German
A recording of this webinar is available.
In letzter Zeit bin ich in vielen Webinaren immer wieder nach dem Ego gefragt worden. dieses Thema wirft in der Tat viele Fragen auf, da es so weitläufig ist. Was ist das Ego überhaupt? Warum haben wir das? Ist es wirklich schlecht? Gibt es schamanische Tricks, damit umzugehen?...Ja klar, die gibt es. In diesem Webinar könnt ihr gerne all eure Fragen rund um dieses interessante Thema stellen. Mal schauen, was wir alles davon beantworten können.