Aus dem Unbewussten ins Bewusstsein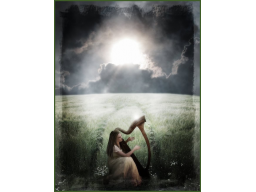 Trauer!
In Trainings & Workshops > Emotions & Character
Video price:

5.00 € incl. VAT

Video duration:

1 hour and 1 minute

Language:

German
A recording of this webinar is available.
Hast du einen geliebten Menschen verloren? Bist du in tiefer Trauer deswegen? Möchtest du sehen woher die Trauer kommt? Dann ist dieses webinar für dich damit du mit der Trauer abschließen kannst.
Wenn möglich kann ich dir auch eine Botschaft des geliebten Menschen schenken. Versprechen jedoch kann ich es nicht.