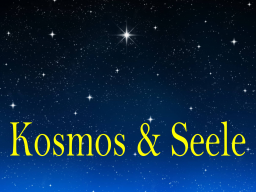 Kosmos & Seele - Wie erkenne ich meine Berufung?
In Trainings & Workshops > Astrology
Language:

German

Video price:

for free

Video duration:

1 hour and 42 minutes
A recording of this webinar is available.
In diesem kostenlosen Webinar werde ich über das Thema Beruf und Berufung sprechen. Ich werde Fragen klären wie: Was ist Berufung? Wie erkennt man seine Berufung?

Im zweiten Teil des Webinars werde ich den Teilnehmern die Möglichkeit geben, bei mir in der Sendung anzurufen und sich von mir kostenfrei beraten lassen. Was verraten die Sterne über deine Berufung? In der Sendung wirst du Antwort erhalten.