Akademie von Anonymous Anoynmous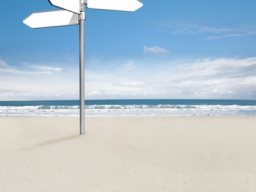 Astrologische Berufsberatung. Einzelberatung.
In Trainings & Workshops > Astrology
Language:

German

Video price:

for free

Video duration:

2 hours and 3 minutes
A recording of this webinar is available.
Du hast gerade das Abi/die Ausbildung hinter dir und weißt jetzt nicht, wie es weitergehen soll? Oder du hast den völlig falschen Weg gewählt und mußt jetzt noch einmal ganz von vorne anfangen, weißt aber nicht wie?
Warum fragst du denn nicht die Sterne, was die davon halten? Ich möchte mich dafür zur Verfügung stellen.