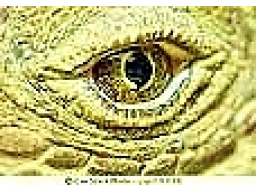 hochmagisches Drachensystem des goldenen Zeitalters in 2 Pfaden innerhalb von 24 Std. mit Skript und Zertifikat. Es können sehr hohe Energien einfliessen.Jeder trägt die Verantwortung für sich selbst was voraussetzt die körperliche und seelische Belastung. Dieses Seminar ersetzt keinen Arzt und oder Heilpraktiker.
Voraussetzung ist minimum die Einstimmung in die Energie von 999! Am besten vergleichbere hohe Einstimmung! Avalon- the magic of diomond Dragon!! Bei dieser Einweihung geht es um die Zeitepoche Avalon und die Diamond Drachen.
Wir können auch einen anderen Termin nach Ihrer Wahl vereinbaren.