SEELENLIEBE "Wir klären deine Herzensthemen."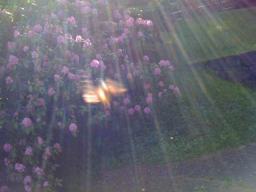 Willst Du wissen, wie dein Schutzengel heisst ?
In Body & Soul > Meditation
Language:

German

Video price:

for free

Video duration:

1 hour and 31 minutes
A recording of this webinar is available.
Erfahre hier, in der Meditation, seinen oder ihren Namen.

Ich führe dich sanft in die Klänge und Farbenwelt der Engel ein und in dieser Stille erfährst Du den Namen deines Schutzengels.

Hier erfährst du ihn und alles über deine
Engel.

Welche Farbe haben die Engel ?
Welchen Engel rufst du um deinen Seelengefährten zu finden ?
Welcher steht dir bei Krankheit bei ?
Wie kannst du mit den Engel in Kontakt treten?
Ich freu mich auf Dich.