Zert. Dynamind Heiler/Lichtarbeiterin/Seelencoach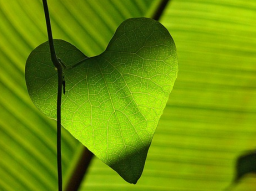 Neu! Bin ich noch auf meinem Seelenweg?
In Body & Soul > Health Promotion
Price:

5.00 € incl. VAT

Number of participants:

maximum 20

Application deadline:

1 hour before the start

Language:

German
Aloha meine Lieben!

Läuft bei dir noch alles rund?
Hast du manchmal das Gefühl, dass du nicht mehr in deiner Mitte bist?

Unter welchen Aspekten erkennst du wo du gerade stehst und was du ändern solltest?

Bitte halte Schreibzeug bereit!

In diesem Webinar wirst du Genauers erfahren!