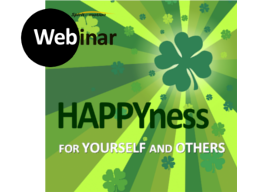 Become a lucky charm for yourself and for your fellow men.
Being happy means being healthier, more successful and more resilient.

Give it a try - be or become a happy person - and you ll see, how your life is going to change for the better.
JUST DO IT !