Akademie von/Academy of Damien Wynne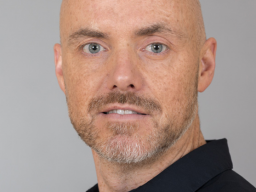 Webinar for LightGrids-practitioners - part 2: Abuse / für LightGrids-Behandler - Teil 2: Missbrauch
In Body & Soul > Meditation
Video price:

22.00 € incl. VAT

Video duration:

2 hours and 5 minutes

Language:

English
A recording of this webinar is available.
Dies ist der 2. Teil des Webinars, welches bereits am 26. Mai zu dem Thema lief
Es ist empfehlenswert (aber nicht Bedingung) sich zuerst dieses Video vom 26.5. anzuschauen.

Das Seminar wird live übersetzt.

⭐ ⭐ ⭐

This is the second part of the webinar, which was taking place on 26. May
It is recommended (but not condition) to watch this video from 26.5. before booking into this one.